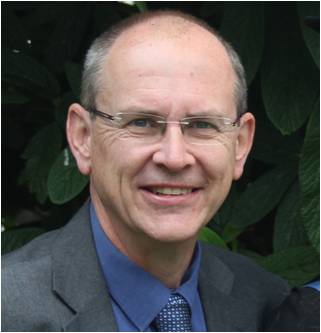 Nigel has directed or managed the development of over 20 municipal waste management strategies/options appraisals in the last 15 years. These have incorporated data analysis, evaluating and modelling of the cost and performance of recycling schemes, strategic environmental assessments (SEA), technical reviews of treatment/disposal options, facility capacity assessments and detailed implementation plans.
He has undertaken numerous projects covering national policy and regulation in the UK, including an evaluation of the implication for the UK of the EU Circular Economy package and the revision of the Controlled Waste Regulations for Defra.  He also has a wealth of experience on projects related to obtaining and analysing waste management data.  He has managed and directed the UK's municipal waste information system, WasteDataFlow, since its inception in 2004 and recently led the development of a new methodology for estimating commercial and industrial waste arisings for Defra.  Nigel has also led several capacity needs assessments, including projects for Defra's Hazardous Waste Forum, the GLA, Birmingham City Council and the Isle of Man Government.
Nigel has been heavily involved in the classification of hazardous waste throughout his career, including the development of the technical guidance on hazardous waste for the Environment Agency, assessment of the technical and economic aspects of developing a national difficult waste facility for the EPA in Ireland and recently he completed a peer review for a hazardous waste infrastructure needs and capacity assessment for the Australian Department of the Environment.
Nigel is also an accomplished trainer on a range of waste management topics, including waste legislation, hazardous waste, technical competence, recycling, composting, other treatment options and waste prevention.  Nigel developed and delivered WRAP's Recycling Managers Phase 1 Training Course for 10 years.
← Back to all team members