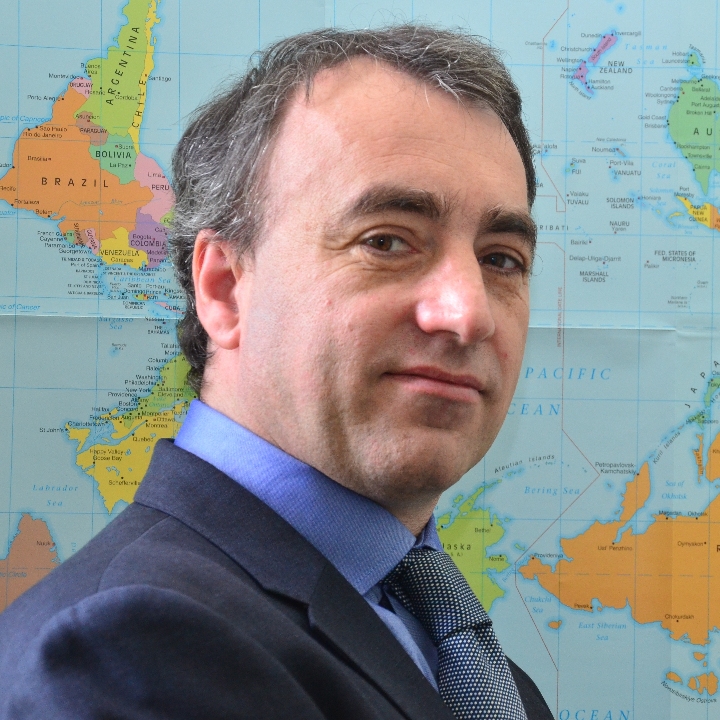 Jonathan has worked in the geographical information industry for over 25 years and specialises in the management, analysis and mapping of information from wide variety of sources to provide detailed knowledge on specific sites, areas and regions.
He has extensive knowledge and experience of all the leading GIS software and mapping packages including ArcGIS, MapInfo, QGIS and Google Earth and has developed a library of information sources covering free open-data sources (e.g. OS opendata, National Crime Statistics, census information, Natural England designations) as well as suppliers of more detailed specialised geographic information (historic maps, geology, detailed OS mapping,                                                 aerial imagery, DTM surface modelling data etc.).
Jonathan has worked on numerous waste management projects including:
detailed street by street mapping and assessment for kerb-side waste collection on the Isle of Man;
bulky waste collection schemes in Dorset;
strategic waste management plans for Queensland, Australia;
a food waste collection scheme across the whole of Aberdeenshire; and
facility optimisation for a waste management strategy for Gwynedd, Wales.
Jonathan is Director of InTouch GIS Services Ltd, an independent consultancy providing geographical, locational and environmental analysis for a wide range of clients from the private sector, local government, charities and NGOs. Specialising in identifying the geographical context of locations, their influence on their surroundings and how their surroundings impact on the locations, InTouch GIS services can provide unique insights into an organisation's operations.
Jonathan is also a volunteer with MapAction, a charity providing mapping services to humanitarian crisis and has supported work for the Ecuador earthquake, Paraguay floods and the refugee crisis and its impacts on the Balkan countries.
← Back to all team members