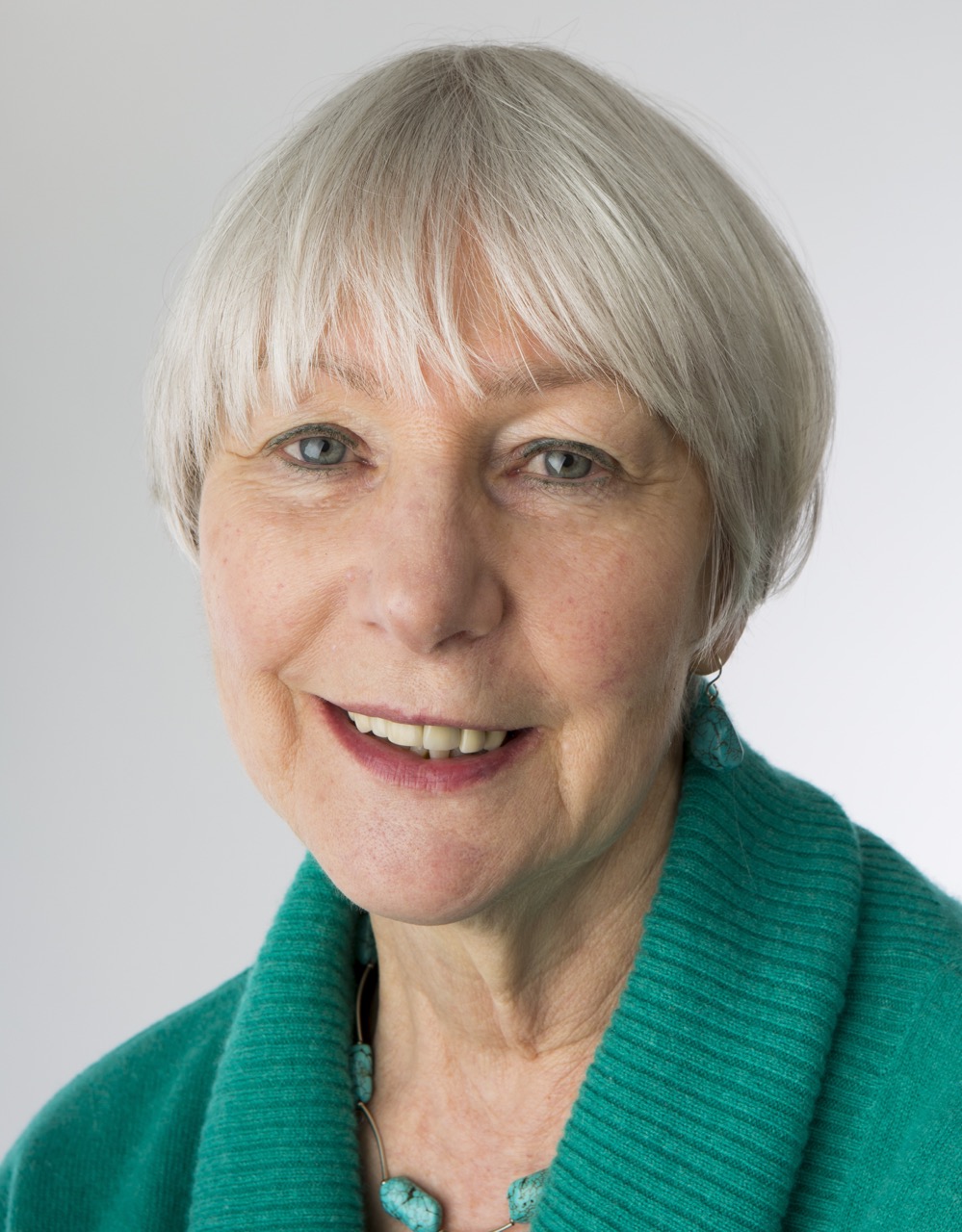 Jan is an expert in all aspects of landfill and other forms of waste and resource management. She headed the multi-million pound waste and resource research programme first in Defra and its predecessors, and then in the Environment Agency.  She was a technical advisor to Defra on the evidence-base for policy development in waste and resource management. Jan was UK representative throughout the whole 12 years of negotiation on the Landfill Directive and was chair of the working group of Member States that developed the initial criteria for the acceptance of waste at landfills.
Jan is a Fellow of the Mineralogical Society and a Member of the Chartered Institution of Water and Environmental Management (CIWEM). She has been a member of the Engineering and Physical Sciences Research Council (EPSRC) Peer Review College since 2006. Jan represented CIWEM on Defra's Stakeholder Group for the revised Waste Framework Directive for four years and sits on the Institution's Waste Panel.
Jan was a strategic advisor to Defra's Waste Evidence Branch and co-author of Defra's Waste and Resources Evidence Strategy 2007-2011. She has worked for the Nordic Council of Ministers, RAND Europe, WRc plc, the International Waste Working Group, the Department of Business, Innovation and Skills and the Industry Council for Research on Packaging and the Environment (INCPEN).  Jan also held a Visiting Chair in Resource Management at the Centre for Integrated Waste Management in the School of Industrial and Manufacturing Science at Cranfield University for three years.
← Back to all team members