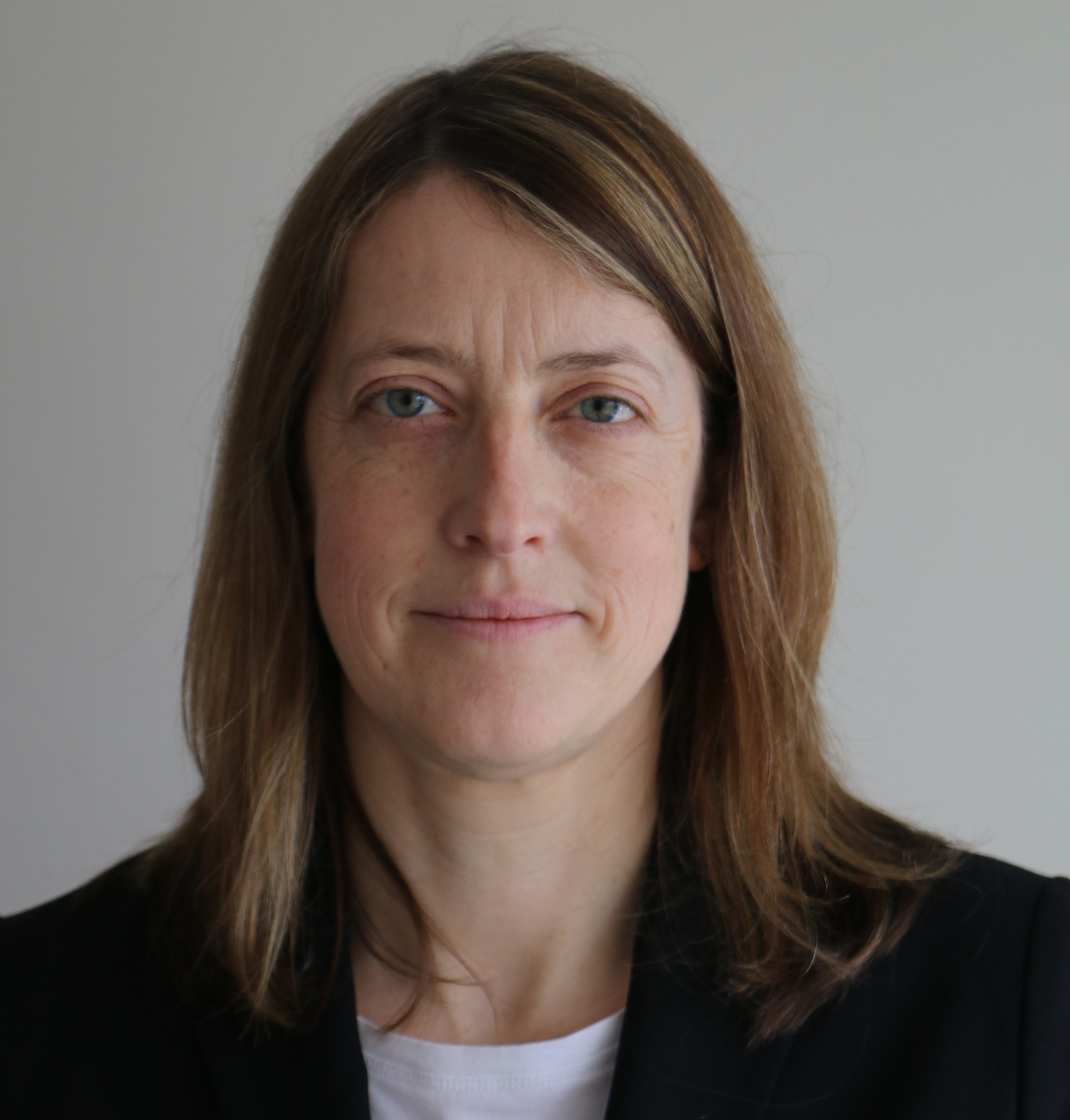 Fiona is a geographer with an MSc in Environmental Management and over 20 years'  experience in consultancy to the waste and environmental management industry.  She is a Chartered Member of the Institution of Wastes Management and a member of IEMA.  Most of her career has been spent in consultancy delivering projects for a diverse range of public and private sector clients.  Her experience covers waste policy and strategy development; waste prevention, reuse and recycling; regulatory compliance; waste data analysis and modelling; life cycle analysis, waste management training, resource efficiency, the circular economy and sustainability.
Fiona has worked with clients to review and develop integrated waste management strategies and has been involved in the development of strategies across multiple waste streams, including municipal, commercial and industrial, construction and demolition and waste water. Fiona understands the complexities of efficient waste and materials management and she has also carried out projects looking at the better understanding and management of commercial and industrial and construction and demolition waste streams, e.g. several material composition studies for WRAP and designed a new methodology for estimating C&I waste arisings in England for Defra.
Fiona has assisted local authorities with procurement support across a range of contracts, covering both collection and disposal operations, as well as document drafting, bid evaluation and business case development. Fiona has carried out operational and service efficiency reviews for local authority waste collection systems and has modelled and assessed projects across the range of public sector waste management services including kerbside, bring and household waste recycling centre services. She understands the operational detail required to model systems efficiently having used and developed various bespoke models and the WRAP Kerbside Analysis Tool (KAT) to model collection systems and benchmark performance.
Fiona is also experienced in consideration of the wider environmental impacts of waste management activities. She has written waste management operational plans and waste strategy documents for a range of EIA and development projects such as infrastructure and buildings projects. She has also led on waste related Strategic Environmental Assessment (SEA) projects required as part of strategic waste management planning.
Fiona has expertise in life cycle assessment modelling using tools such as the Environment Agency's WRATE software, as well as developing carbon models for projects to look at a smaller range of environmental impacts.  Fiona is currently studying for a PhD in Remanufacturing and Life Cycle Analysis, looking at the application of life cycle approaches to different remanufacturing sectors.
← Back to all team members