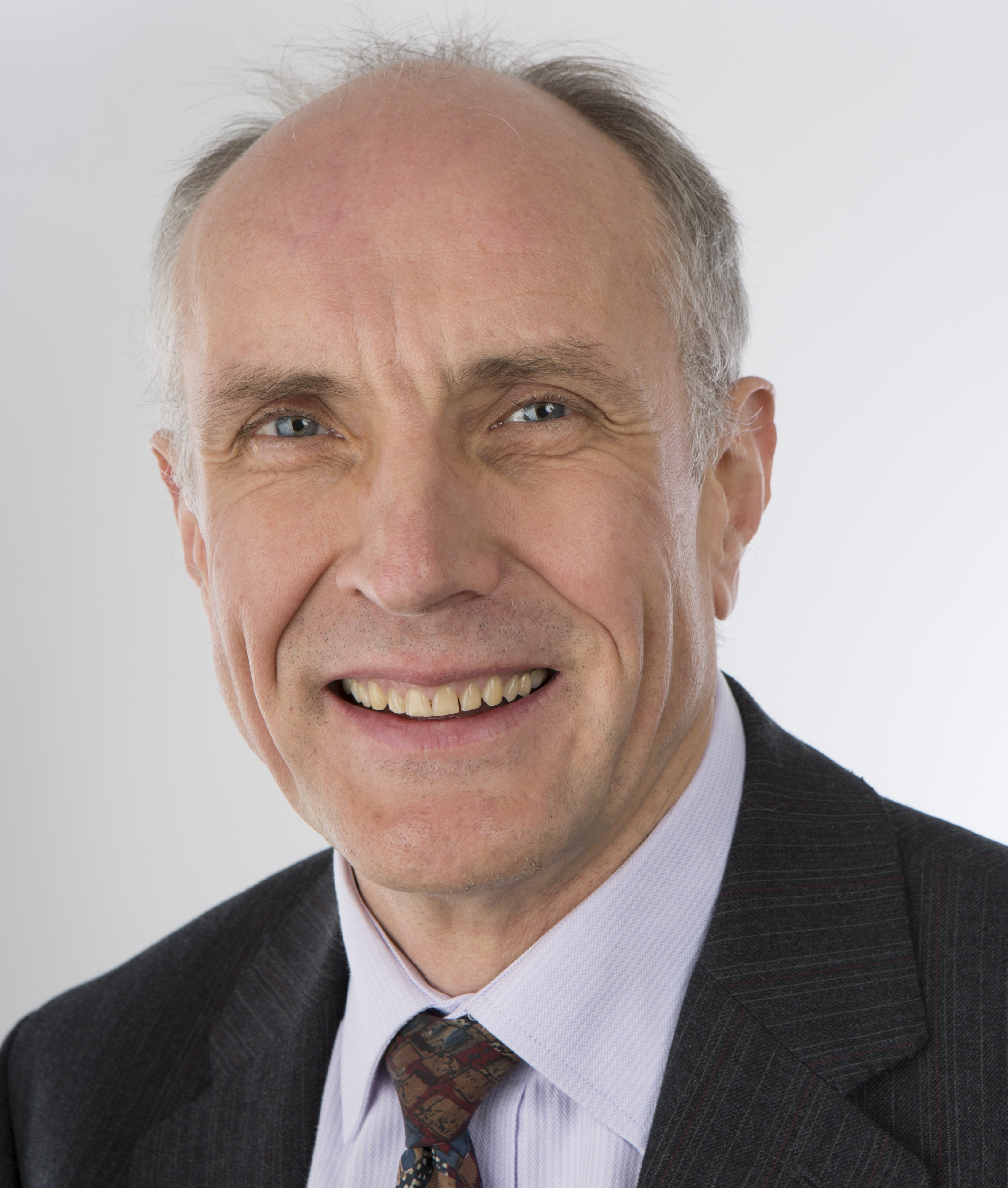 Anton is a chemical engineer and Fellow of the Chartered Institution of Wastes Management with over 25 years' experience in the field of environmental management, specialising on strategic programmes for government, local authority and private sector clients on diverse aspects of waste and resource management, renewable energy, REACH, environmental policy, regulatory compliance and impact assessment. He is an authority on the evaluation and modelling of resource management systems, with particular interest in the environmental implications of policy options.
Anton has experience across broad areas of environmental management for both public and private sector clients. From the Harwell Laboratory working with industry on developing improved industrial air pollution control systems, he joined the Energy Technology Support Unit (ETSU) where he managed diverse government programmes on renewable energy and waste management, including on waste processing and recycling, refuse and biomass-derived fuels, anaerobic digestion and composting.
Anton has worked extensively with national regulators on the development of legislation on industrial pollution and waste management, including the development of environmental standards, targets and reporting protocols. He has represented the UK government on numerous national and international bodies, including the International Energy Agency and European Environment Agency. In 2005 he joined Defra as a Policy Advisor on the development of England's waste strategy, Waste Strategy 2007, and subsequently spent four years as a Technical Director in ERM's Sustainable Product Services team managing projects on diverse aspects of waste prevention, resource management and chemical compliance. This included developing tools for assessing the costs and benefits of local authority waste prevention, assessing the carbon, waste and water impacts of clothing sold in the UK, and undertaking assessment of alternatives for chemical use under REACH legislation. His particular interests remain in assessing the environmental implications of policy options.
Anton has worked for and/or advised clients including WRAP (Waste and Resources Action Programme), Defra, Knauf Insulation, the Nuclear Decommissioning Authority, the Environment Agency, Procter & Gamble, Sita, the Nickel Institute and many other private clients.
← Back to all team members