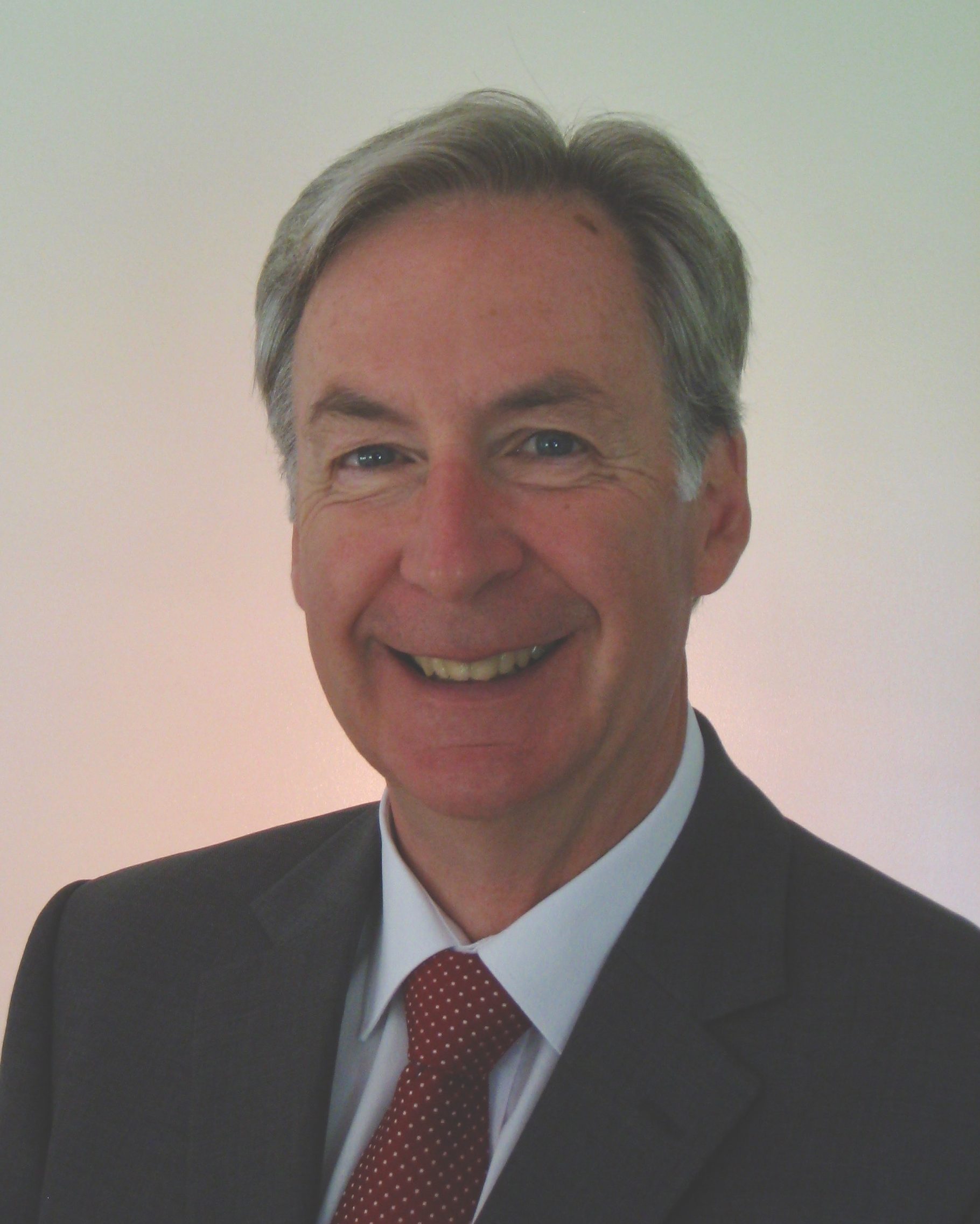 Paul is a Member of the Royal Society of Chemistry (Chartered Chemist) and a Member of the Chartered Institution of Wastes Management (MCIWM) with over 30 year's waste management experience in both the public and private sectors.
Early in his career he worked for a local authority and was responsible for waste management licensing and enforcement including the storage and management of hazardous wastes.  He subsequently undertook research into landfill waste degradation processes and managed several laboratory and field-based studies to examine the factors affecting rates of waste degradation and landfill gas generation.
As a consultant, Paul has undertaken a wide variety of waste related projects including:
municipal and clinical waste management policy studies
preparation of tenders for landfill, transfer station and clinical waste incineration facilities
landfill gas hazard assessment and mitigation studies
environmental impact assessments and environmental audits of various types of waste management facilities
landfill design and remediation including gas and leachate control
training of local government and private sector clients in a variety of waste management techniques.
He has prepared waste management Strategies and Plans for several UK local authorities and overseas governments and has acted as Technical Advisor for procurement of waste management contracts.  Paul has written technical guidance documents on landfill gas control and landfill stabilisation for the UK and Hong Kong governments and has presented evidence to a House of Lords select committee and to several planning inquiries.
His clients include Shell, BP, ExxonMobil, Chevron, Rio Tinto, Vodafone, Honeywell, Biffa, Veolia, Cemex, Belfast City Council, West London Waste Authority, Hertfordshire County Council, Hong Kong Government, The World Bank, the Department for International Development, the European Bank for Reconstruction and Development and many others.
← Back to all team members